Matgard Seafood – Bergen
We bring you Quality, Reliability, Flexibility and Honesty
We have ambitions to be the preferred quality supplier of Atlantic salmon and whitefish products in yours regions, wherever your wholesale, production, or distribution business are located In Asia, Oceania, America or Europe.
With our brands will you'll find an abundant choice of healthy seafood products to suit your everyday lifestyle and special occasion needs. We supply all the most popular products and are constantly looking for new quality products to suit our client's requirements.
Many of the items we stock reflect our local customers' preference, quality and specifications, which again provide inspiration and excellent seafood meal solutions.
We are commited to Supplying our Customers with Quality Seafood 365 days a year.
Contact us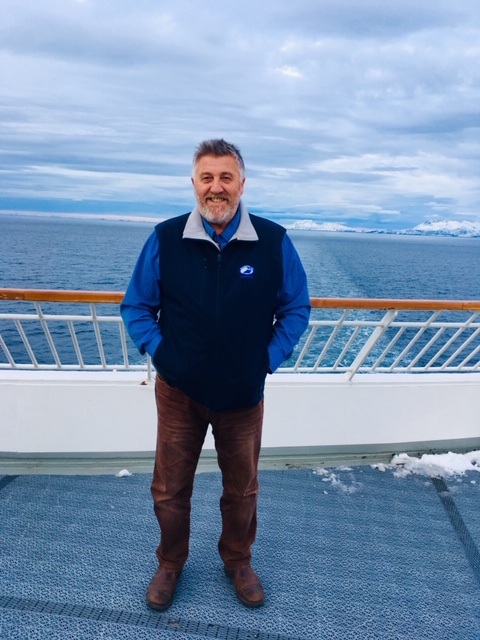 Roy-Åge Nilsen
roy@matgardseafood.no
Cell phone: +47 92425615
Phone: +47 5516 4700
Fax: +47 5516 0043